Commercial Quality Solar... Now For Homeowners!
You asked and we heard! Xnergy is now serving the residential market.
We've been providing solar and other energy measures for commercial customers for decades. We are proud to bring our commercial energy professionalism to the residential market with competitive pricing.
With summer just a little over two months away, don't wait for your energy bill to sky rocket. Invest in your future and your wallet now by going solar!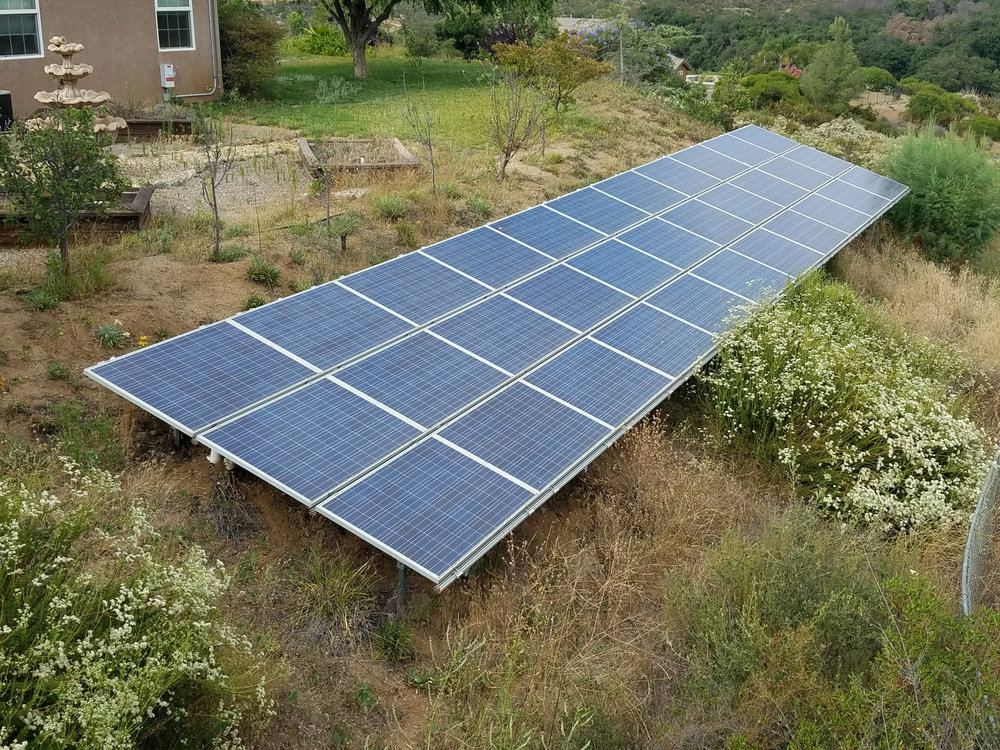 We offer low interest financing with NO up-front payment and providing savings from day one! Email or call us today for detailed information.
We have over 200MW of energy projects experience. Allow us to provide a complimentary solar system design and estimate.
Solar systems placed in service before 12/31/19 will receive a 30% federal tax credit. Don't wait for this offer to expire!
Contact us at info@xnergyusa.com or 855-797-7676